The company Apparatebau J. H. Reineke GmbH was founded in 1912 as a forerunner of Reineke Mess- und Regeltechnik GmbH and is settled in Bochum.
For centuries, the use of automatic calorific metering and the Wobbe index meter has been customary within gas production, mainly for coke gases, in industrial plants, cities, and counties throughout Europe.
In the early 1960´s when exploration of the larger natural gas fields began in Europe those fields were divided within the local industries and communities and the demand for automatic calorific meters and Wobbe index meters dropped dramatically. Today, these analyzers are most commonly used to measure and monitor waste gases in refineries, chemical and steel plants, and in sewage and landfill gas plants.
At that time, Reineke's management decided to counterbalance the losses incurred by the diminished production and demand for their gas analyzers by modifying and improving their servo valve used in their hydraulic gas regulators. The goal was to use this newly engineered "servo valve with feedback" in electro hydraulic actuators. With this development Reineke became a leading manufacturer of electro hydraulic actuators and actuator systems. This position was improved by the contineous development of compact actuator and actuator system technology for special power plant applications.
In March 1993 a management-buy-out took place and the company name was changed to Reineke Meß- und Regeltechnik GmbH.
For over 100 years, Reineke has manufactured gas monitoring and analyzing instruments, hydraulic controls as well as electro hydraulic actuators and actuator systems. Since 1997, our company has added to its list of products custom designed control and steam conditioning valves.
Production facility: The company Reineke Meß- und Regeltechnik GmbH has its headquarters in Bochum with a size of 2.750m ², including production and storage facilities as well as commercial and technical offices. The main factory in Bochum is located 40 km east of Düsseldorf International Airport and can be reached via the A52 / A 40 motorway.
In cooperation with our qualified manufacturing partners workpieces with larger dimensions according to the quality plan created by us are mechanically processed and welded.
Here are some milestones from the Reineke-story:
1912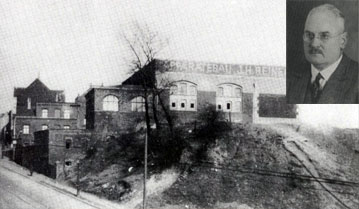 Foundation of the company "J.H. Reineke, physikalisches Laboratorium" in Bochum.
1926
Development of Gas Calorimeters and of a O2/CO2 Printer in cooperation with Prof. Junkers.
1957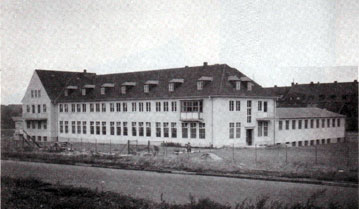 Construction of a Manualcalorimeter and a Wobbeindexmeasuring device.
1970
Start with manufacturing of hydraulic supply units for power plants.
1983
Prototype Test Certificate for Hydraulic Safety Devices.
1994
Approved Electronic Safety System DESY 3.
1998
Start Production of Control Valves.
2011
SIL approval of Overpressure Protection System type DESYsmart.
2012
IECEx approval for Servo Valve.
April 2012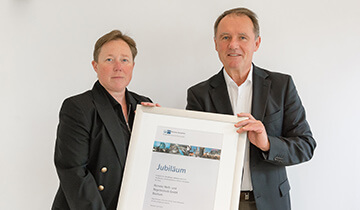 The company Reineke Meß- und Regeltechnik receives a certificate for the 100th anniversary of the company from the IHK Bochum. On the photo: Christoph Burghaus (IHK Bochum) and Michaela Thurau (Reineke Meß- und Regeltechnik GmbH)
2013
OHSAS Certification ISO 18001.
2014
Development and SIL 3 approval for temperature monitoring TESYsmart from REINEKE
2016
Hydraulic supply station according to the current standard ATEX 2014/34/EU
2017
SIL approval for REINEKE steam fittings, pneumatic cylinders and hydraulic cylinders
2018
INMETRO approval for hydraulic compact drives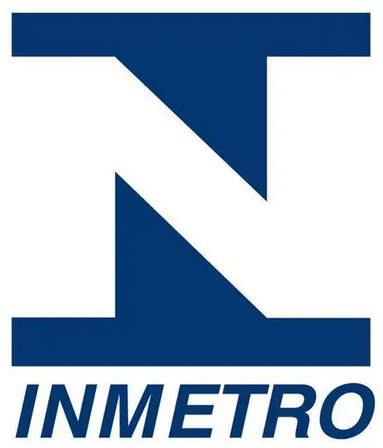 2018
Market launch of the gas meter RBM 3000
2020
The proven measuring modules for control systems - DESYsmart and TESYsmart - have been further developed and now offer even more user-friendly features and data quality.
2021
CCC approval for hydraulic compact drives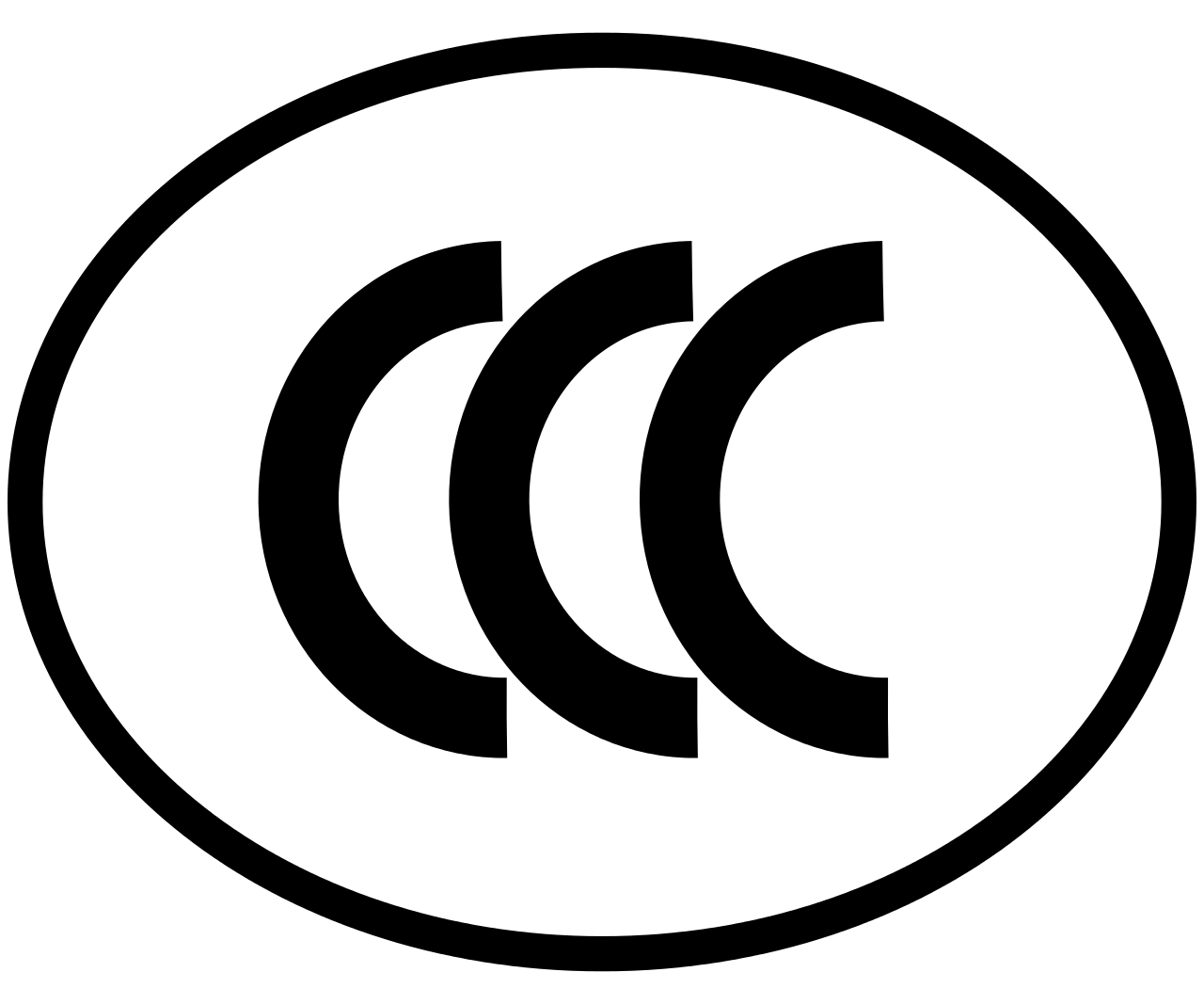 2021
REINEKE's servo valve coil receives KCs certification, which is a prerequisite for use in South Korean plants. REINEKE thus opens up this important East Asian market.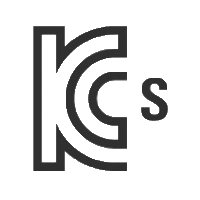 2023
Reineke celebrates 111 years of excellence.