News from our company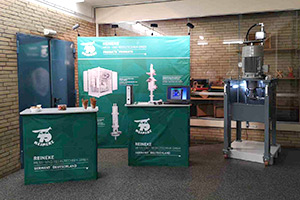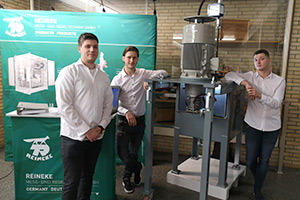 Reineke Meß- und Regeltechnik GmbH supports project work of the TBS1 Bochum Technology Centre
As a project partner, Reineke has given the technicians-to-be Fabian Schmidt (employer: Reineke Meß- und Regeltechnik GmbH), Alexander Rysi and Dennis Fischer the task of optimizing the test bench for axial piston pumps. The aim of the project was on the one hand to improve work safety and on the other hand to optimise the set-up process of the pump test bench.
Picture: Fabian Schmidt, Alexander Rysi and Dennis Fischer at the project presentation (from left)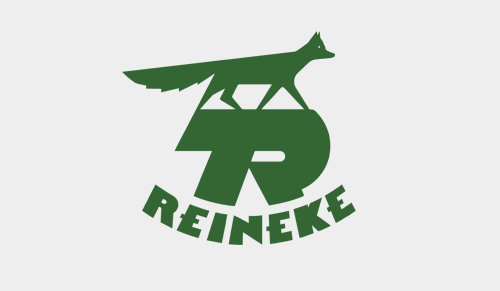 Engineering company with more than 100 years of tradition and experience nominates new CEO.
With passion and forward urge to develop the existing ones.
Everything is in motion - also our company and our employees. Movement always entails changes. There has also been a change in our management this year.
Our long-standing CEO, Mr. Jürgen Nehring, hands over his great responsibility in the company Reineke Mess- und Regeltechnik GmbH into new hands.
However, Mr. Juergen Nehring will not leave us completely, but will continue to advise and actively support the company in the background as well as with his well-known, prudent nature. We continue to benefit from his many years of experience in our manifold fields of activity.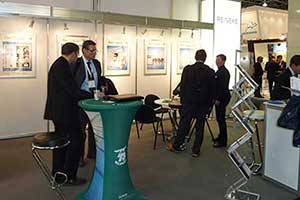 Trade Fair Valve World Expo 2014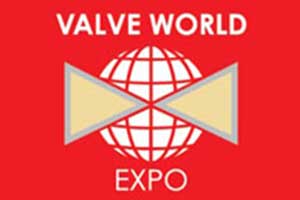 Visit us at the Valve World Expo 2014.
We will also be exhibiting from 02.12 to 04.12.2014 We look forward to your visit!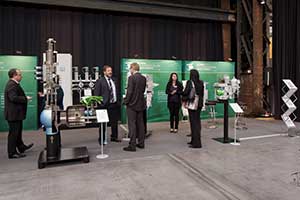 In 2013, the fair DIAM was held in the "Jahrhunderthalle Bochum". Reineke was also represented.